Do you know what happens when you're one of the Beatles not named John, Paul, or George?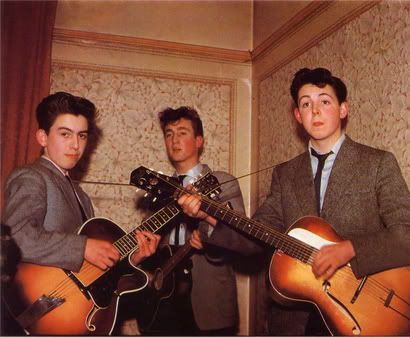 "No! Tell us what happens if you aren't one of us!"
People think you're either a member of The Rolling Stones...
CREEPTASTIC!
...or The Bee Gees.
That's what.
Don't believe me? Feast yer peepers on this article from
The Daily Mail
, here for your pleasure and mine (click the link for the full article)!
Robin Gibb? I'm Ringo Starr
The Beatles legend mistaken for Bee Gees singer Robin Gibb

The Beatles legend Ringo Starr has never really managed to shake off unfair criticism of his drumming skills.
Now, I can reveal, the 69-year-old faced fresh humiliation at the Grace Kelly Style Icon exhibition launch at the V&A last night when a pretty brunette mistook him for Bee Gees star Robin Gibb.
'My friend bet me £50 that you were in the Rolling Stones and I got it right because I said the Bee Gees.' She said to a bemused Ringo.
'The Bee Gees. I suppose I look a bit like Robin Gibb so just call me Robin from now on.' he joked.
'Cause this guy...
And this guy...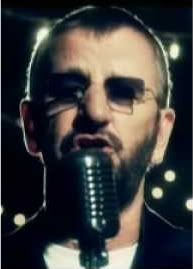 Are so ruddy easy to confuse!
Personally, I think those lasses were three shades of confused... Ringo looks more like Maurice than Robin!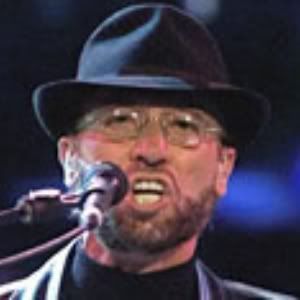 Better looking like Robin Gibb than these guys...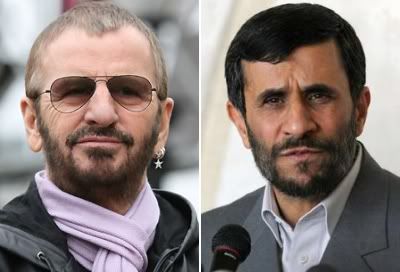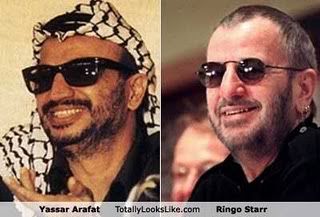 But then, not everybody can be The Precious...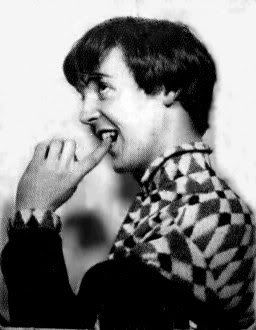 Isn't he just adorable? Nobody rocks the sweater vest like our Paul.
Oh, come now, Ringo... it's not so bad!
Or maybe it is, I wouldn't know.