Did I forget to mention we're out of town? (Yes, I did, don't strain yourself trying to think back on this drivel.)
We've been down in Odessa (I know, you should feel sorry for us) this week, and I thought I'd update you on some of the funsies we've been up to!
We went down to Fort Davis to see, well,
Fort Davis
...
...the
McDonald Observatory
...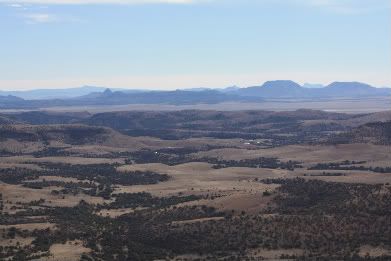 (there's Javalena in them th'ar mountains! We did see one lone live one running around out there...)
...and, of course, the Texas Mountains!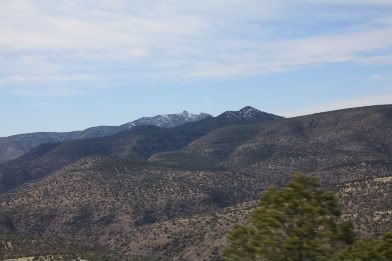 (Yes, they are snowcapped...)
We're going to President Bush's
childhood home
tomorrow, so that'll be interesting, anyway.
Something else I found interesting... who here thinks that
Tony Jay
...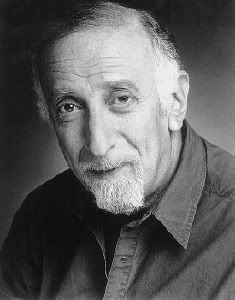 ...looks a bit like Pete Townshend?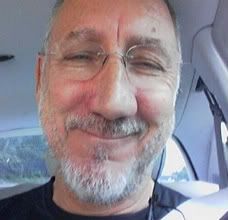 You be the judge.
Speaking of Pete Townshend, we missed the Super Bowl this year (we've been in Odessa, after all-doncha know-yup, yup), meaning we missed The Who play the half-time show!
Thank heavens for YouTube!
Was it a little silly to hope that Mr. Townshend would be wearing the famous Union Jack suitcoat (that we haven't seen in how many decades)?
Either way, what an awesome stage! Though, I would have sacrificed the shots of Zak Starkey for a close up on Pete's fretboard during Baba O'Riley.
And I can't have been the only one that got a little excited to hear the opening chords to Teenage Wasteland...
How can we talk music without hearing from The Precious (you thought I'd never ask, didn't you)?
Isn't he adorable?
Wondering how the advert turned out?
I'll leave you with The Boosh... I heard some Gary Newman as we were out and about, and this clip came to mind...