Hi, my name is Archibald Heatherington Nastyface (first names only, please), and I have a Paul McCartney addiction. (Hey, some folks go sky diving...)
I started experiencing symptoms in 2001, and then, I saw The Precious in May of 2002.
The affliction has only grown from there. We went again in 2005, where we caught our first "limo watch", as it's called on the boards.
In 2008, after suffering three years of Paul-withdrawals, I camped out in a van for eleven hours just to watch him leave his hotel.
In 2009, we followed him to Tulsa and Dallas, marking the first concert in almost four years.
In 2010, we dove in for Lobster In Maine, and headed out to Phoenix to celebrate the first show for the Up And Coming Tour...
We're going to make a complete circle on July 15th, because we're going BACK to Pepsi Center, where the magic really began to set in, for another dose of awesomeness with the Babyface.
So, what does this mean?
It means we're going to see another Paul concert, for those of you who didn't quite understand my long-abouts way of presenting this information.
Reginald Kitty will not be joining us in Denver.
For those of you who have never experienced a Paul pre-sale, it's your lucky day!
I have documented the experience through the magic of film (well, it's actually an SD card, but you get the point... digital, don'cha know)!
10:13 AM
Computers already poised for the 11AM pre-sale.
We take no chances when it comes to The Precious!
10:14 AM
Already trying to get through on the phone lines!
10:15 AM
Provisions for the stressful wait...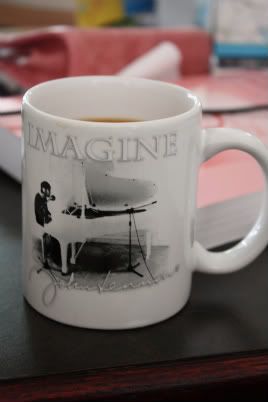 10:17 AM
Phone central...
10:17 AM
A real human!... who told us there were no phone sales.
Can't say we didn't try!
10:20 AM
Mile Marker 1...
10:26 AM
Questions for unsuspecting box office employees...
10:28 AM
We're slightly confused by the box office employee (this is such a stressful situation, common words like your name take a few seconds to process)...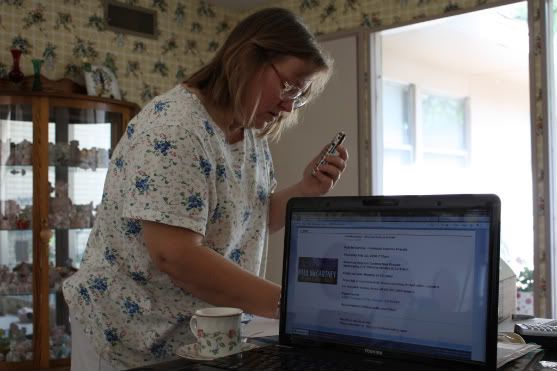 10:34 AM
Mile Marker 2... tensions are really growing high at Fusspot Farm...
10:45 AM
Mile Marker 3... tensions doubled in eleven minutes...
10:50 AM
I am beginning to get impatient, and experiencing similar symptoms to those anti-depressants they prescribe so freely (nausea, headaches, runny nose, jitterbugs)...
10:56 AM
Four minutes to pre-sale kick-off, and I just couldn't keep standing. I had to sit in front of the computer... it felt productive.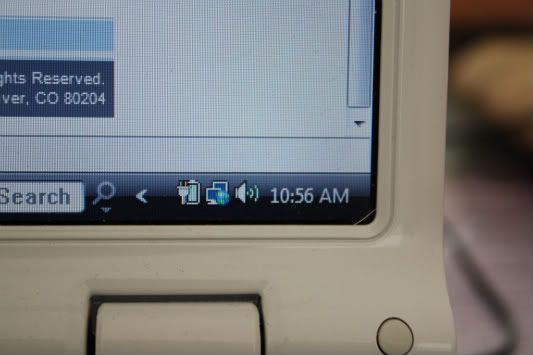 10:59 AM
I wanted to take a picture at 10:59, but I was afraid I wouldn't be able to hit the button at exactly 11 o'clock. When I Googled "10:59 AM", this came up. I have no idea why.
11:26 AM
With two computers going at the same time, I got in, Mama didn't. It all depends on those split seconds whether you see this screen...
...or continue the buying process.
It's a scary feeling!
We made it by the skin of our teeth (and we all know how thin that is... I use a prescription toothpaste, personally, but Sensodyne works for most people), but we're going!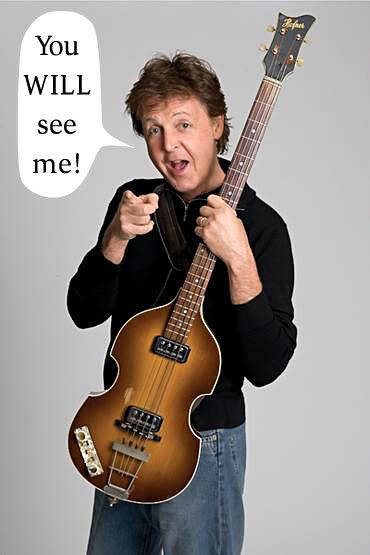 Yes, Babyface, yes, we will!