Is it just me, or does it feel like we've been waiting
forever
since The Bachelor ended, so that The Bachelorette can begin?
'Cause it seems like ages. Just sayin'.
We finally have some information about the twenty-five schmucks we will be watching this season; and, let me tell you, they aren't a bed of roses. (See what I did there? Hilarity ensues.) See, here at Fusspot Farm, we have a tradition: we go through the twenty-five, and give our opinions on who will make it far enough into the game to be able to narrow it down to the longshot-of-winning-the-whole-ruddy-thing stage. Out of the whole set, we have narrowed it down to seven we think will "go far". At this point, we're really just having a chuckle; not only at the way we zero in on certain "players" like betting on race horses, but at some of the, um, folks that made the final twenty-five. See, we also amuse ourselves by making fun of these people. We have to get our kicks somewhere, I suppose. Right, Ma?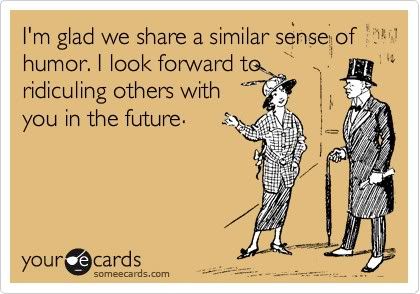 With that said, let's look at what we're working with, here.
Alejandro
Occupation: Mushroom Farmer
I can't wait to hear how this is explained in his fifteen second video introduction. That's all I'm going to say at this time.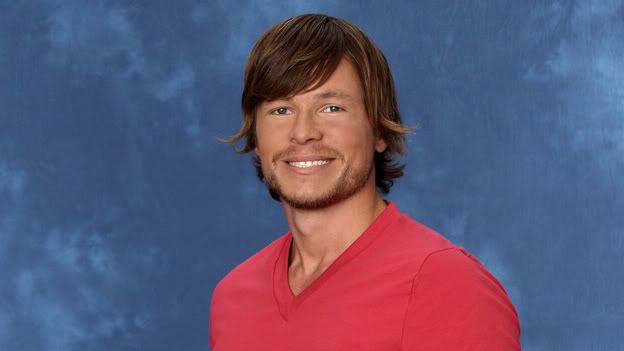 Alessandro
This caused a few laughs:

Do you like to go dancing? If yes what is your preferred type of dancing?
Yes. Anything, electronic the most.
The two of us couldn't figure out what electronic dancing was. It was a rude awakening, indeed.
After the 1:32 time stamp, we couldn't handle any more. Hell,
I dared someone to do The Freddie once
, for the love of all that's good and cheesy. I think we all know what kind of dancing I know.
Dave Davies, with bonus one-of-the-best-movies-ever-made montages. Who could refuse that?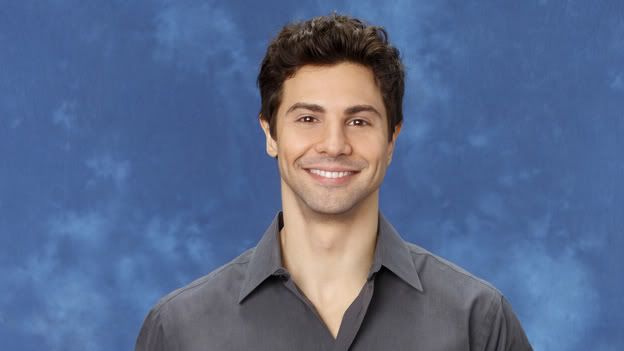 David
Occupation: Singer/Songwriter
Lord, just read his biography, the whole thing is a laugh riot. We get it, you're a musician. You made one whole album, and have
the website
to prove it (remember, kids, it's called "supersleuthing", not "stalking"). Congratu-well-done, sir. Are we sure about who has the "serious issues *upstairs*"? You just keep on diluting yourself; you never know, you may end up with a number one song in Chihuahua, Mexico.
Jef
Occupation: Former member of One Direction.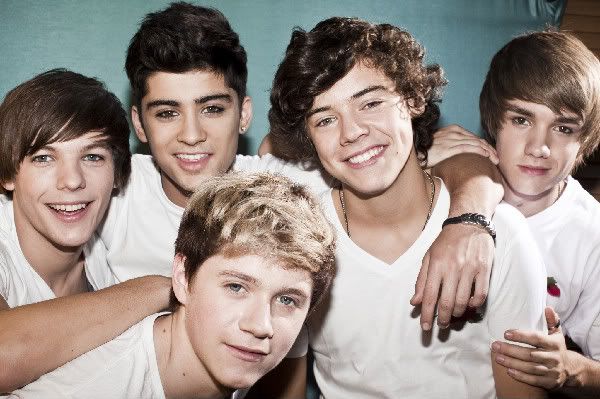 Kalon
Again, just click the link. I wasn't actually going to include this one, but that was before I read his profile.
Oh, and, just in case you couldn't figure it out, none of these are in our Top Seven. You know, in case you were wondering.
Speaking of Bachelor news, now that
Chris Harrison and his wife have split up
, can he be the new Bachelor? Please? Can we get some kind of petition going or something, 'cause I think this could really draw in some viewers. That, and my inner eight year old fangirl has been having a mini-heart attack since I first thought about this. If Ed refuses to do it, Chris Harrison will just have to take his place. It must be done.
On a similar note (I don't remember ever saying that in my life, but let's keep going like this interruption was never here), everyone has heard about the latest travesty in reality dating, right?
Just watch the video.
When I found out about this, I experienced a range of emotions.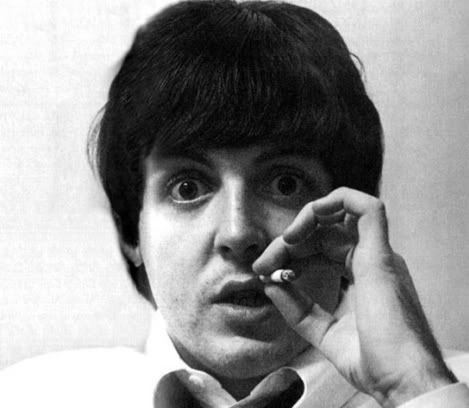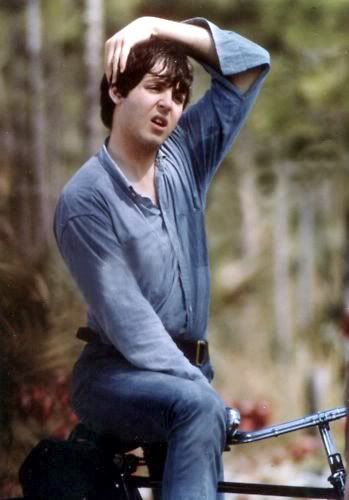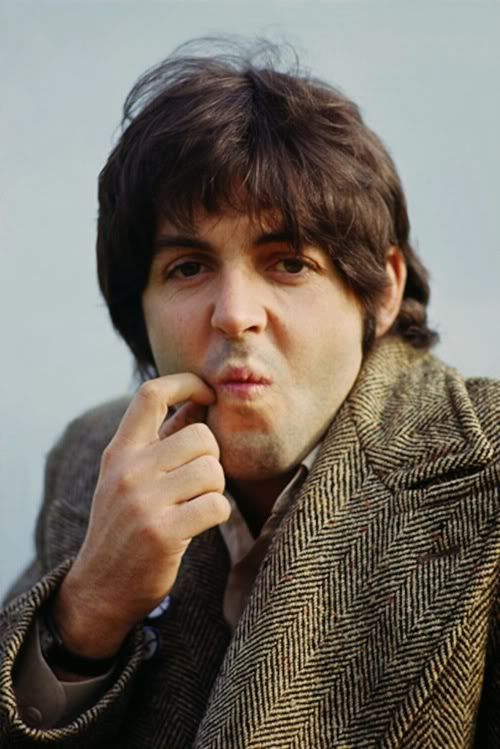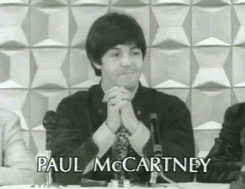 Eventually sticking with this one...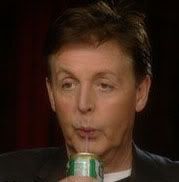 I'm actually on the fence about whether I'll watch it or not.
There. I said it.
If something good happens, I can watch the clips on YouTube. And by good, I mean Tom Higgenson shows up. Did I say that?
Also -- fangirly side note -- I think his little introductory segment would have had more impact if "Sunlight" had been discussed, rather than "Rhythm Of Love". But, you know, they have reasons for these things, I guess. So what if "Sunlight" didn't go platinum, was on the worst reviewed album in their band's history, and wasn't sung by the guy that's actually on the show? Whatever.
You know, it's at moments like this that I realize I spend far too much time on the Internet. Yet, as I sit here in the wee hours of the morning, I cannot find any trace of regret.