By now, two facts should be firmly established to anyone perusing the three-hundred-and-some posts made through the years on this here piece of the Interwebbing: for starters -- judging from the fact that there are over three hundred posts here -- it should be evident that I spend far too much time on the Internet; couple that with the now completely obvious fact that I am a massive fangirl (and to think I actually tried to keep that from you; no wonder my early posts were boring), and you have the basis for most of the stories of my life. So, if I start out this story by saying that I spent my Sunday night like I spend every night, Pinky -- yes, on the Internet -- looking at fangirly stuff, you wouldn't be surprised, right?
Surely you can give me some kind of reaction.
Thank you.
There I was, minding my own business, when I came across four little words, typed all in capitals:
IMAGINE A BAND OLYMPICS
.
I briefly considered the fact, and left it at that. It was only in the shroud of darkness, in the early hours of the morning, that I allowed myself to fully explore the concept.
While I was trying in vein to sleep last night, I came up with a full itinerary.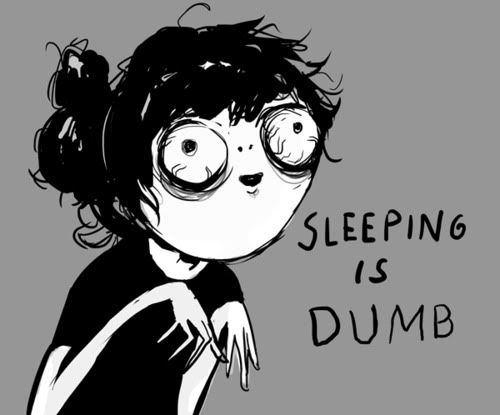 Would you like to see a template for the London 2012 Band Olympics?
Reginald Kitty is not amused.
Rather than a traditional torch carrying ceremony, the Band Olympics would have a torch lighting ceremony dedicated to the fallen gods of Rock 'N' Roll, during which, Don McLean would perform "American Pie".
After which, the Official Opening Ceremony would commence. They could use a hologram of Freddie Mercury for the obligatory "We Will Rock You" performance to fire up the crowd before the games began...
Taking cues from
the actual 2012 Olympics
, there are a few sporting events that could take place in the Band Olympics that will be featured in London next month.
Archery (2:06 to 2:28 time stamps)...
Athletics...
Boxing...
Gymnastics (fun hint: try muting the music video, and playing
this
while watching the video. Perhaps it was the sleep deprivation, but I thought it was hilarious at four o'clock this morning)...
And shooting...
Of course, since it's the Band Olympics, perhaps a special "Rock Band" event could be arranged...
To close the ceremonies, Ray Davies would perform the title song from "Village Green Preservation Society" to add to the British vibe (see what I did there)...
And, for the big finale, Pete Townshend would tear the place apart piece by piece...
Naturally, there would have to be a decent amount of planning and safety concerns if there was to be a Winter Band Olympics...
Although, after considering the dangers involved for these highly important people, it's probably best that there is no such thing as a Band Olympics after all.
They need to keep doing what they do best...
Mr. Higgenson, you naughty boy.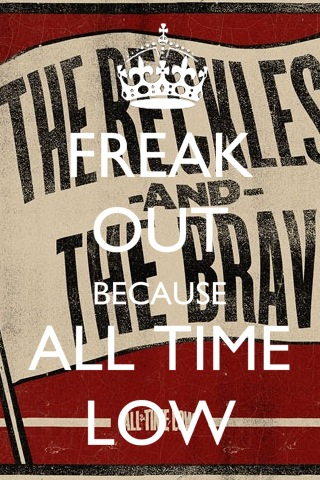 The countdown on their main website is what will be keeping me preoccupied this week, in case you were wondering.
And we can keep doing what we do best.